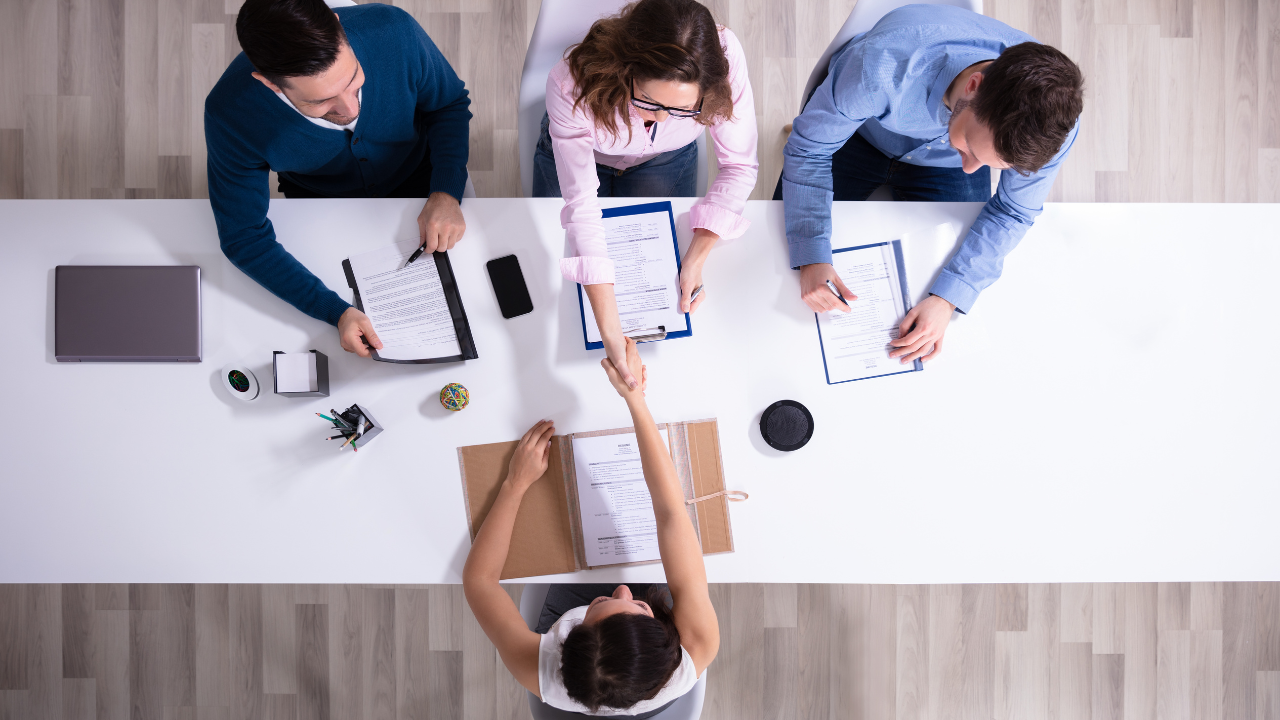 Why hiring on attitude reaps the best rewards
Jun 15, 2023
There's a very good reason so many companies insist on hiring on attitude – this character trait is one of the most important assets any employee can have.
You can have all the skills and acumen required to do any task or project, but if you don't have a positive attitude...
Continue Reading...
How team support can transform the workplace
May 14, 2023
Business owners are aware of the importance of team support at work. But sometimes we're too busy getting the job done to ask for support, or to realise the value of working as a team.
It's been proven time and again – if you operate in a team, you'll enjoy better...
Continue Reading...